Memories of the Past and Hopes for the Future
September 17, 2010
It seemed like a dark lonely day when everything went wrong. We'd been fighting on and off. They said one thing, I said another. He always said he'd never hurt me, but thats what he did. He made me cry. Over two hours on a Monday I'd spent all alone crying and sitting in my misery. Never thought I'd have another heart break. Guess thats where I went wrong.

It started when I was young. I'd always wanted to be loved, but I could never love myself. Friends always told me that I was depressing, so how could I be happy. I'd had an okay child hood, had a family, friends, but somehow misery always found it's way in. I could never be happy with who I was. Guess thats just me because not many people hate who they are.

I was always one of the biggest dreamers in the family. I was three when I decided what I wanted to be. That was one of the earliest memories I have, for me it was an accomplishment, for others it was a stupid and impossible dream. For me I'd do anything to make it come true. I've wanted it for so long, it's hard to give up on th biggest dream you've ever had.

Then guys started to come into the picture messing it up. Breaking my heart left and right. giving me the best song ideas I'd ever had. I was on my way to becoming a singer, day after day I'd try to write a song, finishing one after another. Always hiding my talent because I was afraid of what people would say. My friends forced me to show them, soon I got comfortable with people knowing who I really was.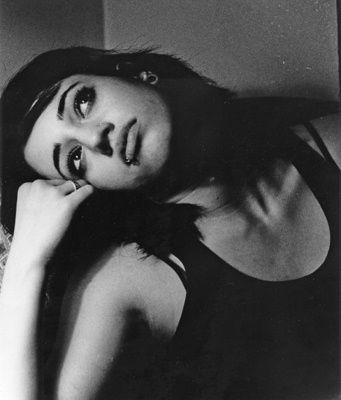 © Jessica B., Bethesda, MD