He and I
August 26, 2010
Andrew, he's a sweet guy. I almost can say I love him. I think he is perfectly imperfect. He's aquward, tall and acts immature at the right times. He has black, curly hair, and if he straigened it, it would be longer than mine. And he has the weirdest green eyes.
But thats not the only reason why
I like him so much. Also because he's fun to be around, he can make me laugh o matter how depressed I am. He's always there when I need him. Ever scence we were friends, I've have had the biggest crush on him.
Me, on the other hand, I'm short, i have brown, wavy hair and ice blue eyes. I'm full of hate most the time and very mature. But when I'm with him, I'm a totally different person. I'm happy, I smile, I'm not so full of hate.
Our friends make fun of us being together, as in boyfriend and girlfriend. He walks me to my classes, hand in hand, and it always makes me smile. I guess I do love him. I'm glad we are together.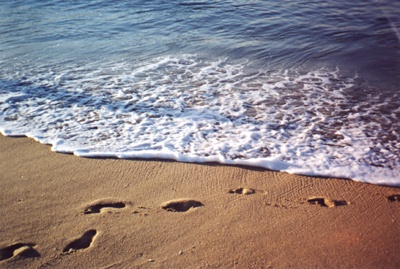 © Daniel M., Phoenix, AZ