Self Study
August 3, 2010
Sometimes I'm not right. I know this. But sometimes I like to pretend that I am. This usually works for me, but I do find myself in sticky situations far too often. When I do have a problem I often have to admit I'm wrong. I HATE being wrong. I feel like this is a sign of weakness. Ever since I was little, I've had a problem with beings seen as weak. I don't really know if this is true or not, but that's just how I see myself. In other words, I am VERY self conscious. I have very low self esteem. Sometimes it gets on my nerves, but most of the time I just live with it.
It's very inhibiting
It's very hard to get over sometimes. It's as if it were a ghost that is continually haunting me. It follows me while silently stalking me. It influences every little thing I do. Apparently there are really no ways to conquer it. I guess that I'm just like every one else. Maybe I'm not. It really doesn't matter, but I know that I'm not the only one with this problem. Just a little insight on how I feel. Maybe you feel the same and maybe you don't.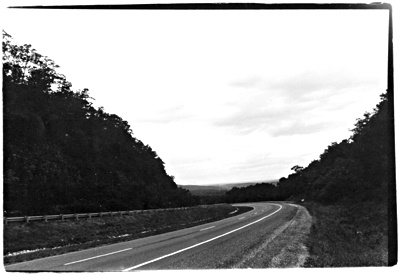 © Courtney R., Great Falls, VA