Love
April 5, 2019
The sky droops, pulling down the world with it. Tried and weak, sweat drips down its face, stretched across the horizon. Drops splatter across the earth.
But life stretches up to meet it. Flowers look up. The child twirls with an umbrella. The grass takes a deep breath.
And once the heavens have finished their rest, smiling blue and golden, green smiles back.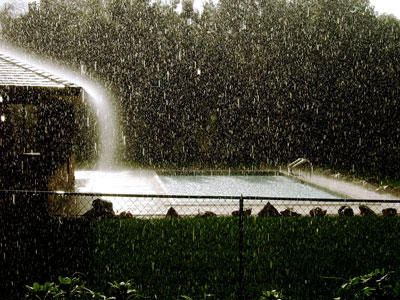 © Chelsea C., Auburndale, FL