Protestors
MAG
January 27, 2015
The New York streets
are flooded with protesters,
the people
some of my friends
who strive for change
in this black and white world
painted like a burning
photograph in my hands
I
see them in packs of wolves
as I look out the window of
my East 57th Street apartment.
black paint spells the letters
P-E-A-C-E but the brown-haired
man holds out a flower
to a line of guns, doesn't he know
they've already won.
fueling the flaming
fire with gasoline
a cloud of smoke rises from war.
its ashes still burning
on the sidewalk I walk upon.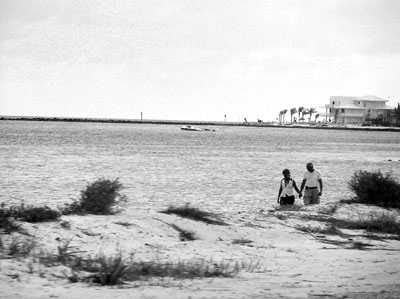 © Edgard B., Coral Springs, FL