All I Remember
January 31, 2014
One little doll,
In the shape of a troll,
Jumps up and down with joy
laughing underneath my fingers.
One thing you gave me.
All I remember is
You, sick, and dying,
No one knew for the longest time.
My last words I wanted to say choked back.
You spent the rest of your life
in a hospital bed.
Nurses come and go
to that place, too plain,
with white walls,
and little hope day by day.
You couldn't eat solids.
You looked fragile
and paper thin
I was too young to
Understand the words
I needed to say,
looking at you unrecognizable,
as you slipped away.
I rise from sleep,
I am confused.
The words come out quickly
I realize that he is no longer here.
Followed by her tears,
You look years older than you appear.
The words I wanted to say,
I love you, Grandpa.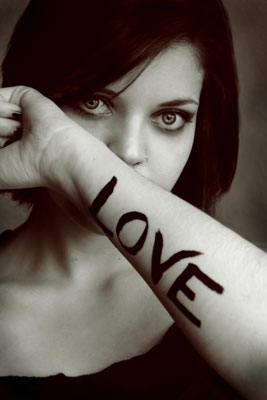 © Michelle B., Blairsville, GA