In a Warm Exchange of Voice
December 17, 2013
He sits on the floor, legs half crossed, wearing a thick-striped polo shirt the color of his mom's name. I am not intimidated by his person, simply daunted by the realization that if I did not talk with him now, we would never talk.

He invites me to sit with him, so warmly asking me about myself, giving me the courtesy of sharing. Two minutes from the time I sat down, I realize how simply we've eased into conversation, and not the polite small talk, as I had expected, but kind, thoughtful, meaningful conversation, how I longed to speak with all of my friends.

He spoke those clean, happy green words of movies to see, essays to write, books to read, shows to watch, and cellos to construct. We spoke together, not at one another, as us humans usually do. I sat there and talked with him, savoring each phrase dictated, amazed at the ease with which words flowed from me. I felt accepted, at ease, and most of all, I felt loved.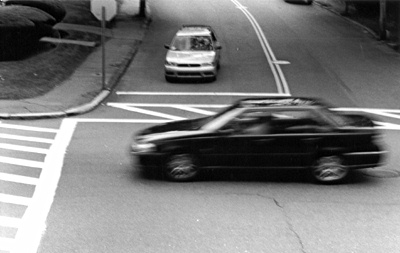 © Ed J., Marblehead, MA