Wishing you were mine again ..
January 13, 2013
Wishing you were mine again
Remembering our very first meet
Where everything was just beautiful
When everything seemed so perfect
When our hearts slowly attached.
Because the past was amazing
Because the language of love
Is something that is unexplainable
Where the definition of love
Is different to every person
When you picked me up
And spun me happily around
When you were right here
Only you , wipping my tears
Only you , holding my hand
Only you, kissing my lips
Only you, giving me memories
Only you , having arguments with
Where our relationship is different
Something I never had before
Giving my mind a thought
Only you, the touches sparked
Only you, i wrote about
Only you, I thought about
Only you, changing my life
Only you, in trouble with
Your love was once mine
I thought god showed signs
You were just so kind
Our souls once had entwined
The love was so divine
Gravity pulling us once closer .
Where the romance was intense .
The fragrance was so gorgeous.
The flashbacks coming to me
Within every blink I'd seen
The sympathy and confessions told
To one another, was unfound
Only found in our dictionary
The level we had reached
So extent wishes were reached
The intoxication you had given
Was real , this is real
My own story , once told
Wishing you were mine again ..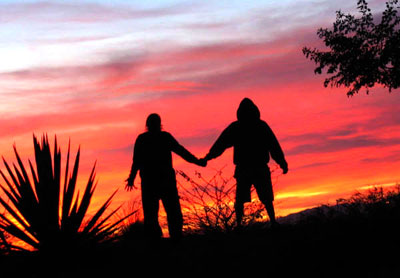 © Rosanna S., Phoenix, AZ