God Only Knows
October 11, 2012
I used to think love sucked. I had just gone through my first heart break, and I didn't know what to do. You hurt me really bad. In a way it was my fault. But it was yours too. We both made mistakes, and none of this was entirely one person's fault. Maybe someday we can be together again. When things are better, we might be able to make it. It just wasn't the right time.

We both met during tough times in our lives. We so screwed up in the head, but I loved you with all my heart. I may have gotten mad a lot, but I never stopped loving you. If you did, God only knows. I have no idea what your feelings are for me. I don't know if you have me or love me.

I blush everytime I see you. It's nearly impossible for me to not blush. All of this leads me to ask one question. "Will you be my best friend?"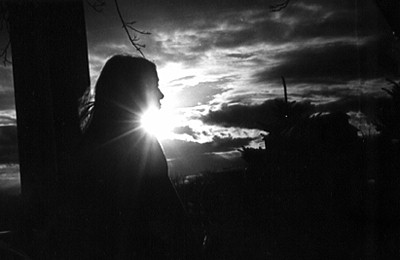 © Elizabeth G., Marblehead, MA