My Spending
April 27, 2012
There was a recent time in my life when I needed to change. I do need to change my ways. I feel like I have a serious problem disbursing money. One day I asked my mom could she get me a case from Amazon.com. She wouldn't do it so I asked my dad can I use his credit card to buy a case and he told me yes. My dad told me, " Just one case". I ordered my first my first case and couldn't stop.
After ordering my first case I should have known to stop. It was like an addiction I couldn't admit. I was using my dad's credit card without permission and he didn't even say anything. Maybe he didn't notice I was using his card and didn't say anything. I was ordering everything from cases, chargers, flat irons and jewelry. A couple weeks later I was cleaning up my room because I was so bored. So I ordered some make-up and lip gloss. My mom haven`t been checking her e-mail for a while.
I continued to clean my room when I heard my mom call my name. All of a sudden I remembered that the Amazon account is under her name. Everything rushed back to me like a jagged river. So every time I would order something they would send her a e-mail. When she called my name I should have already known what she wanted. She said "I should have been said something I didn't think it will get this out of hand. You always go crazy when you get money you better grow out or that. I knew what was happening. She called me to her laptop going through her e-mail questioning me on everything I ordered. She shouted at me telling me that my dad has bills to pay and I could wipe out his account. She demanded me to stop spending. That's when I learned that I had a spending problem. I had an epiphany. That day I learned something about myself I could spend money on anything. I could spend a couple hundred dollars in a couple hours. I know I need to work on my spending.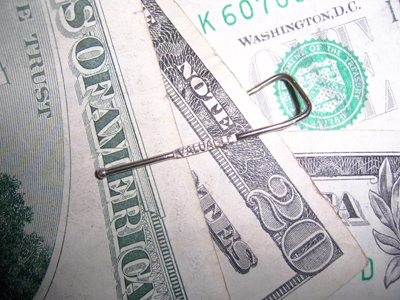 © Valcy E., Stony Point, NY