Graduation
May 25, 2010
The alarm goes off but I ignore it and begin staring at the ceiling. Today is the day. The day I graduate from high school.
This whole year I've been trying to figure out what I'm going to do with my life. And as of now I haven't even come close to knowing what I want. Do I really want to go to college? Do I want to live with my parents for the rest of my life?
As I don that gown and put on my cap I wonder if I'm really ready for this sacred thing so many of us have waited so long for. I look back at all the choices my siblings have made and see the possibilities. I pass them on my way to the stage and see my sister struggle with her four kids adn my brother's blood shot eyes. That's when I know what I'm supposed to do.
I'm supposed to leave. I'm supposed to go to college and make a name for myself. I have to make the right choices or I won't make it.
I'm supposed to survive.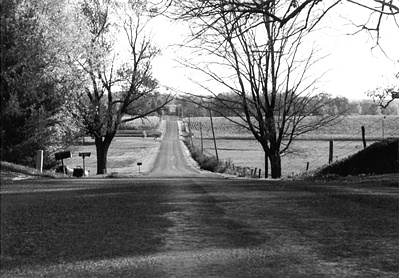 © Amy J., Sebring, OH