Emmie. An innocent soul.
February 19, 2010
I was at school, I had arrived early. I talked to my friends, and then the unthinkable happened. My best friend was in a car accident. And her sister was dead. Instantly, questions, thoughts, tears and feelings flooded me. Emmie, little Emmie, was gone. I wanted to break down crying. But instead, I instantly feared the worst. "And Lara? What about Mia and Danny?? Are they okay? How'd it happen?" And the answers were more elusive than I thought possible. We knew nothing. Except that Emmie was gone. Instantly, I began praying. "Yitgadal, v'yitkadash sh'mei raba...." May her soul be guarded and kept safe from those who wish it harm, I thought. Why? Why her? Why now? Why Emmie??? Why not someone else, someone older? Why not someone...... someone like me? I mean, she was eight. I'm 12. It might not seem that much of a difference to you, but it means the world to me. I would give my life for hers in an instant. If I could.
But I can't. And now she's gone. Forever.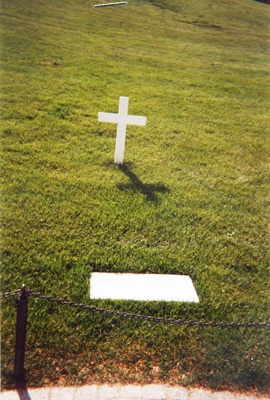 © Whitney T., Glenpool, OK