The Most Generous NHL Player
October 18, 2017
Have you ever heard of someone who was a hero on and of the ice? Not only does P.k Subban help his team out a tremendous amount of times, but he also donates more money that you can imagine to many children's hospitals. so far in his career,, Subban played on 2 teams in which he lead to playoffs every year.

P.k Subban is an excellent addition to his team. His teammates and coaches love his personality and the way he plays hockey. Subban has played five years in the NHL so far, And is currently playing on the Nashville Predators. He is there number 1 starting defense, and plays on every power play and penalty kill. Before his journey as Predator, he played for the Montreal Canadiens. During his Montreal years, P.K lead his team to the playoffs three out of the four times. He also lead his team to the Stanley cup finals this year and almost won.

Subban has recently donated money to many children's hospitals. All of these hospitals are located in Canada. Last year, he donated 10 million dollars to a canadian children hospital, just so they can get the right treatment they need. He has recently also started to spearhead fundraisers that he will control for the next 7 years. "I always wanted to do something special, but like anything else, you have to take baby steps." Subban's famous quote has inspired many Canadian and American people to do special things and donate money to those in need. The hospital Subban donated too, is calling his donation "the biggest philanthropic commitment by a sports figure in Canadian history."

Besides being a top ten NHL defenseman, Subban was a hero off the ice. Many NHL fans and people who work at hospitals, are very grateful for the duty that Subban has put up for them so far. He may not of been the best NHL player to ever live, but he sure was a great inspiration to all hockey fans and to sick children in the need of help.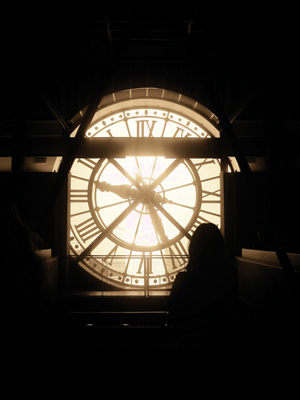 © Treza R., Kalispell, MT