Hero of Heart
March 19, 2013
A Hero is anyone or anything that tries to make a difference. Bruce Wayne is an adult who is never happy because he never let go of his past. But since he couldn't let go of his past he did something to ease the pain. He started mastering multiple martial arts, multiple intelligence, and detective stuff and became a crime fighter. My claim is that Batman is my hero.

In his childhood he use to be a happy child with a normal family that love and care for him until the day that ended his childhood.

He and his parents walked out of a the theater after watching a good movie that they both enjoy but a random person with a gun threaten to handover their jewelry or he will shoot them. They obey his demands but he lied to them and murder them. In front of his eyes, he saw his parents die with tears dropping. But he was resilient by stop crying.

In his young adulthood he showed bravery by starting to do to avenge his parent's death. He didn't do much in his young adulthood but after getting his education he started to do crime fighting related stuff to become what he is now.

In his adulthood he showed reconciliation because of what he is. He is now a billionaire of his dads company Wayne Enterprises. Although money didn't buy happiness he did something to do what he believed in. He secretly make a costume, gadgets, and vehicles to become the best crime fighter ever. He became the Batman and started to secretly patrol his home place Gotham City. He stop so many villains and super villains but these super villains kill a lot of the innocent. But no matter how much they kill he still forgives them no matter what.

To conclude, Batman is my hero because no matter how far a bad person kills he still forgives them. So the question is who the hero is.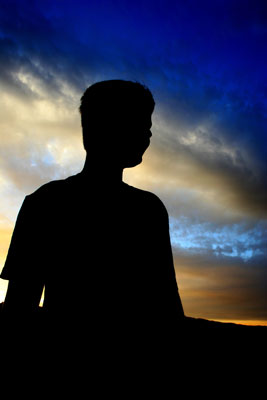 © Anonymous