Author, Gary Paulsen
MAG
Edwin Bierce said, "Men cannot be immortal, but the knowledge they hold canbe." Gary Paulsen has taken this philosophy to heart and, in doing so, changed the lives of millions ofyoung people.

Gary Paulsen writes young adult fiction and nonfiction, and his books have wonnumerous awards. He is a hero not because of awards the fame, but because of what drives him towrite.

Paulsen loves the outdoors and spends hours running dog teams in Minnesota. He could havebeen perfectly happy living an adventurous lifestyle. He noticed, however, that most books written aboutthe wilderness do not have the detail to make you feel as though you are really there. He decided to take hisknowledge and love of the outdoors and pass it on.

His books are incredible not only for theirdetail, but also the focus and underlying lessons. The main character always has a goal, large and seeminglyimpossible, but hard work, determination and a little risk-taking always do the trick.

GaryPaulsen soon became famous and many wondered if his writing would remain at the same excellent level andif he would stay such an admirable person. He answered all these questions by handling his fame very well.He is often invited to speak to teenagers and always steers discussion toward the lessons in his books.Instead of plugging his next book, he talks about setting goals and self.

Gary Paulsenteaches important lessons about life, and in doing so has become the hero of young adults everywhere.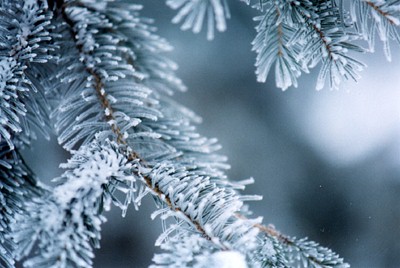 © Anonymous