Father - Robert W. D. Baird III
MAG
In 1968, just a few days after the assassination of Martin Luther King, Jr., my dadleft for the jungles of Vietnam. For the next 13 months, he spent his life inconstant danger fighting for his country, and losing many of his friends. Thosemonths changed his life and are part of the reason I now call him myhero.

Coming from a family whose military history can be traced back tothe American Revolution, my dad enlisted as a reconnaissance Marine rather thanwait to be drafted. In Vietnam, he went through dozens of trials that tested hisbravery. He was shot at, waded through raging rivers in torrential rains, and gotlost in the jungle with no equipment and little food. My dad encountereddangerous animals almost every day, including tarantulas and poisonous snakes. Hesuffered physical problems, like his skin being so wrinkled from the rain that ithung from his body, making it hard to walk. Worst of all, he suffered from thedeaths of many of his friends, something he will never forget.

As a kid, Ihad no idea my dad was so special. I thought everyone's father had been in a war,or the military. I used to think that all my friends' dads knew someone whosename was on the Vietnam War Memorial in Washington, D.C.

As I grew older,however, I realized that my dad was different, but in a good way. I recognizedthat not everyone can say their dad served his country, or is a shining exampleof bravery. That is why I'm not ashamed to have my friends meet him or be withhim in public. I am not ashamed, either, to share a middle name, Dailey. And,most important, that is why I am so proud of him, because he is the mostcourageous person I will ever know and I am very lucky to have him as my dad.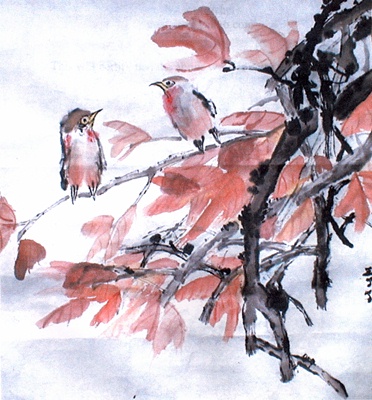 © Anonymous