Friend Clowie
MAG
My hero is my best friend, Clowie. She is 34 years old, has a foster child, a loving husband, and a great job.

The day we met, I knew we were going to be best friends. She has always been there for me. When my dad was in the hospital, she was with me in the waiting room. I appreciated that and since that day my mom has really liked her.

She is very easy to talk to. She is the first person I turn to and she guides me in the right direction with wonderful advice. She always tells me it is good to let things out. I don't take my anger out on others anymore because she has helped me control my anger by talking about things that bother me. I wish my mom could be like that, but she doesn't have time.

For some reason Clowie always has a goofy smile. I wonder if she smiles in her sleep, too. Everyone can tell she is a people person. She knows many jokes and can cheer up anyone. Only a true hero can make you laugh when you are having a horrible day.

She also saved me from making a bad decision. When my friend, Melissa, died, I tried to commit suicide because I blamed myself for her death. If it weren't for Clowie, I would be dead by now. She opened my eyes and showed me life is worth living.

Clowie is not only a friend, but a hero. I don't quite know how to thank her. How do you thank a hero? All I know is I love her very much, and know that in her body beats the heart of a true hero.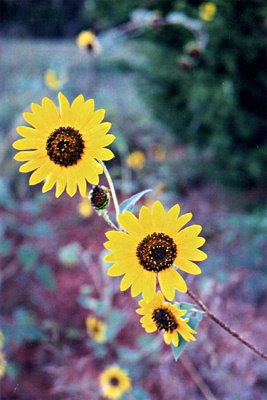 © Anonymous