Mother: Norma H.
MAG
I admire my mom for the tremendous amount ofstrength she possesses. She has overcome many problems, including her oldersister passing away a few years ago. My mom and her sister were incredibly close,but somehow she had the strength to overcome the loss. I know she restrained hergrief for our sake; she knew if she let it take over, it would make her (and us)miserable.

My mom knew she had to help her sister once more, and so shehad her sister's daughters come live with us. That made a big difference andhelped her remember the good times she and her sister had.

My mom isloving and caring. When I'm around her, I have a wonderful time. Even when we goto the most boring place, my dad's auctions, Mom can make themenjoyable.

My mom tries to be a person who has no enemies. She and I arespecial friends. I can even tell her my secrets - well, most of them. She is alsoa friend to my friends and likes me to have a great time with them.

Mymom encourages me with my studies and activities. She goes to all my basketballgames, even the ones that are away. When I come home from school with a ton ofhomework, she is always willing to help me. She is very smart. My mom is a HeadStart teacher and loves her job. When I grow up I want to work with kids too. Mymom gives me confidence so I can study hard to be what I want to be.

Mymom has so much strength, and that makes her my hero. If I pattern my life afteranyone, it is Norma H., not because she is my mom but because she is myhero.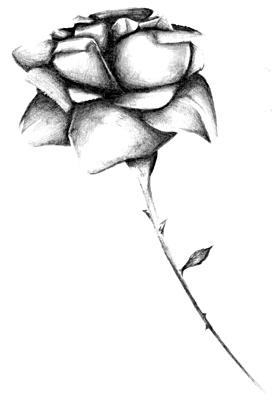 © Yisrawayl G., Philadelphia, PA