Sister Jessica S.
MAG
"Well, it's the end of 2005. My year to shine," my sister said. It was the year she graduated. It was also the year I felt like half of me had been flushed down the toilet. My sister and I realized that we were facing a new reality, one in which we weren't going to be together except on weekends. When she moved into a dorm at Arizona State University this fall I felt really lonely and always in need of someone to speak with. My sister has inspired me in so many ways.

My sister, Jessica, is my hero. She is my everything. Something I got from her is to be unafraid of what comes to you. Another reason she is my inspiration is her going to college. She is the first one in our family not only to graduate from high school but to enter a university. You might think Jessica is a party freak for going to ASU, but she's not. She does go out on the weekends, but she's not like the students who give the school its party reputation. This shows that she is not easily influenced by what surrounds her.

Jessica also accomplished making it into the top 10 percent of her class in high school, which is really exciting and motivates me to do better in school. She has this conviction that she can do anything she wants. She also played sports and is a natural athlete. She was also in an excellent program called Naval JROTC, which helps with everything that a military person needs to know and helps show patriotism. She got a scholarship though this program which opened doors to new and exciting things, but it also made her life a living hell. She had to quit soccer and miss a family party in Mexico. She eventually became Company Officer and her sacrifices were worthwhile. One of her instructors was a really nice, ideal person who treated her with the respect she deserved. He helped her get the scholarship and rewarded her for her hard work. She was given certificates for everything and was acknowledged for every step she took. She learned how to work under pressure through this program.

Jessica is a perfect example of an idol and an inspiring hero. Don't you agree?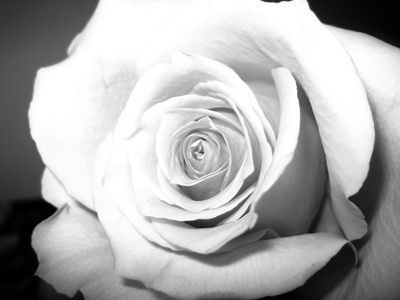 © Anonymous