Doctor, Constance Barone
MAG
Dr. Barone has helped many kids smile who were born with a cleft pallet, including me. She did my first surgeries when I was a baby, which were the most important and effective.

The first two operations I don't remember very well, but I do recall the third. Dr. Barone was kind and eased me into the process. She let me choose my sleep medicine and made sure that I was okay. I recently saw a picture of me before my surgeries, and I know what a big job she did.

Dr. Barone operates on people with all types of birth defects. She also goes to other countries where people cannot afford this treatment and helps them for free.

Dr. Barone invented new ways to fix birth defects of the head and face. This is also known as craniofacial surgery. She has won many awards. A few of the most recent are Best Doctors in America 2005-2006; America's Top Plastic Surgery, Consumer Research Council of America 2004-2005; The Best in American Medicine, America's Top Doctors Castle Connolly Guide 2004, and many others.

Dr. Barone was my doctor when I was a kid, and even though I was probably just another patient to her, to me she was more than just my doctor. She was and is my hero, and she gave me back my smile.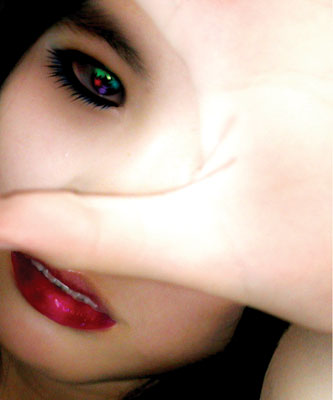 © Anonymous