Mandela The Freedomfighter
June 12, 2012
Freedom fighter, those two words describe Mandela a whole lot. He is a hero to many people. Many people encouraged what he did as a freedom fighter. To me hero is someone who takes action on what they believe in. Also not giving up on trying they to make a change on what they care about. They might not be perfect but they try their best they can. So that's why Mandela is a hero.
Mandela was born in 1918. he was the only boy of four children. He was named Rolihlaha. His teacher decided to name him nelson because his name was too hard to pronounce. During Mandela's childhood he was very strong. For example he was tough through his father's death. When he was nine his father past away. It was the hardest thing for him. He was very string through it because he has to be on his own basically and get through it.
Mandela is a huge risk taker. From pebble creek labs, the author states, "Young ANC leaders were impatient act." They were willing to risk everything to fight for what he believed in. They really wanted to break up apartheid laws. When Mandela moved in with his uncle , his uncle wanted Mandela to get married. He didn't want to so he ran away . He went to the big city of Johannesburg wanting to become a lawyer .
Since Mandela fought for what he believed in , which while he was doing broke some law . He went to prison for 17 years . In those years it made him stronger , Robin island was like a university though . He learned many things while being in there . He also tried teaching the guys in there about ANC and the apartheid that was going on . when he got out he became president .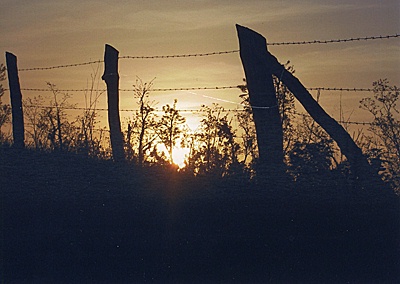 © Michael T., Letart, WV