Gilad Shalit - Teen hero
January 11, 2012
A hero is someone who learned to do a normal thing differently. My hero is Gilad Shalit. He was 25 years old Israeli soldier. He was held as a prison by Palestinian militants for 1941 days.

On 25 June 2006, Palestinian militants entered to Israel through the under ground tunnel near the Israel border. After they killed three soldiers, they captured 19 years old Gilad wounded. Although no one knows where the Palestinian militants kept him, Israel broadcasting Authority reported that they kept him in southern Gaza prison. When the news spread, Gilad's parents and millions of people raised their voice to save the life of innocent boy.

After the great efforts made by the Israel government, Palestine militants agree to release Gilad for an exchange of 1027 Palestine people, who was kept as a captive by Israel. On 18 October 2011, Gilad was returned to his mother land.

When Gilad landed in Israel, he salutes and hugged Israel prime minister Benjamin. Following that he hugged his father and it was the most inspirational and emotional scene I ever saw. Many leaders called Gilad as a hero not as a boy, because of his ability to with stand in difficult condition in captivity.

When Gilad was 11 years old, he wrote a story 'When the fish met the Shark.' That story is about how the fish becomes a friend of a shark, who is its enemy. This story was still being reading by the people around the world.
Gilad teaches me how to overcome the difficulties of my life. He is my role-model as well as my hero. Like every rose has it's thrown, we have to work hard to achieve our goal despite difficulties. This was the lesson I learned for Gilad's life.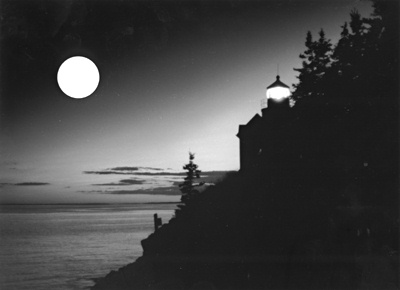 © Steve S., Marblehead, MA