My Role Model
December 20, 2010
What has two thumbs and is really, really, ridiculously good-looking? Well, this paper is not a mirror; so for the purposes of this essay, it is my brother, Joey.

Actually, I will be writing about Abraham Lincoln. Mr. Lincoln, also known as 'Honest Abe,' was born on February 12, 1809, in Hardin County, Kentucky. He is most noted for his distinguishing choice of attire, specifically his black top hat...which reminds me of an attractive black fedora that my brother, Joey, owns.

Joey lives a simple life. In the mornings, he awakens for work...sometimes. Sometimes he simply sleeps in. He adorns himself in a simple outfit: a simple T-shirt, a simple pair of trousers, and a simple TMNT belt. But life is not so simple for Joey. He has classes to attend, car payments to make, and a job to tend to.

"You're not supposed to end a sentence in a preposition," Joey humbly points out as he watches me write. Joey often corrects grammatical errors, "even though I ain't no good at 'em," he reflects. Joey claims to be not so good at many things; that is his humble nature.

" I bet I could write a better essay than you," Joey says...humbly, of course. And I believe him. Joey has a creative spirit and a charming since of humour. That is why he is loved by everyone, especially animals and children. Some say he is lazy; others claim he lacks direction. But his carefree attitude and optimistic nature inspire the fun in everyone.

At age 23, Joey works as a daytime bartender and has yet to earn a college degree. Although he is smart, he has never been regarded as a hardworking student or dedicated employee. He is merely an expeditioner, a man in search of his own path in life. But until he reaches this path – he will simply and humbly remain his kind, witty, lighthearted, and fascinating self, a joy to all who have the pleasure of knowing him.

And that is why Abraham Lincoln is my role model.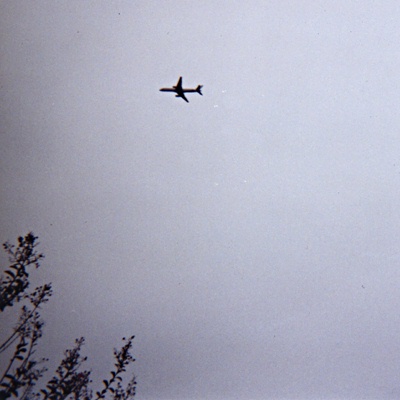 © Steven W., Highland Village, TX