God Bless America
July 15, 2009
God bless America has been the saying of old times.
Indeed, God, please bless America.
As the soldiers fight in the battlefields,
We fight the thought of America not being free.
Each day, whether we know it or not,
Someone's brother, father, uncle, or nephew, are dying to keep America's freedom.
It is by God's grace that America's free and it is through the courageuous men in the battle fields that fight on enemy lines trying to keep this country free.
So remember those who fight for America,and remember God, who will always be there in the good times, and the bad times.
Go on, start each day with a smile and a prayer, God bless America!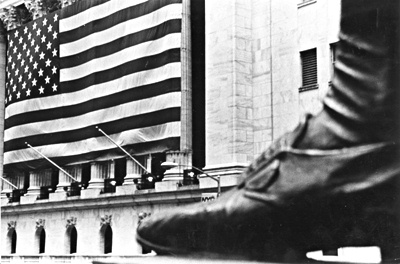 © Antoine B., New York, NY