Letter to a Veteran
January 4, 2019
Dear Veteran,

In today's society, we use the word freedom very loosely. Oftentimes when I think of the word freedom, I think it just means to have the "freedom to do whatever I want." This is very true, however, when thinking in depth, freedom means so much more to me. Having the ability to do simple/complex tasks all relate back to freedom. From the ability to hold a job, being allowed to vote on elected officials, the ability to go to school every day, being able to drive across the country, having the option to fly across the world, and being able to do everyday tasks at our own free will. Even with that, freedom means so much more than this, but as you can see, freedom does not have a simple definition. Too me, freedom has a very complex definition; a definition that lives on throughout the entirety of our lives.
I often think of freedom as a mathematical equation, an equation that is very complex, and one that has many different variables. However, if we take one variable out of the equation, we simply have no freedom. That variable is you. And because of that, I thank you for your sacrifice and your commitment to serving our country. With that in mind, there is no doubt that in my eyes, you are a hero.
My name is Matthew Schweinert and I am a Senior in High School. With the uncertainty with what my future will bring, I know one thing is for certain, because your service to our country, I have the ability to live my life to the fullest because of the freedoms that you have given me. Life evolves very fast, and making a decision carries a heavyweight, however, I can not comprehend what it could have been when deciding to serve for our freedoms. Moreover, without your service to our great nation, I would not be able to make my own decision on what I desire to do. I thank you for your service.
With consideration, I hope that you have an amazing time on the Honor Flight today! You are in my thoughts today, and I hope that you have an amazing time touring D.C. I cannot thank you enough for your sacrifice and service to our great country.
Welcome Home!
Matthew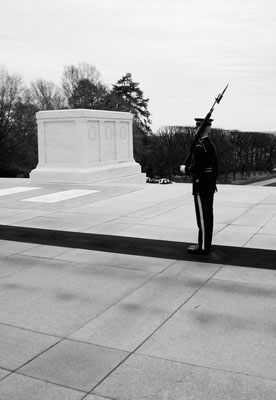 © Jordana W., Harmony, MN