That Guy Talking
January 27, 2009
The teacher I?m writing about is Mr. Hoetker. My English teacher. In this essay I will try to give you as good of a look into his personality as I can.

The first thing I want to say about Mr. Hoetker is that he has gloomy humor. I do too, so I laugh at his jokes. It?s a lot of fun. His class is almost everyone?s coolest, and most fun class.

But on the flip side when he needs to be serious he can be very serious. Like right before EOC?s he is very serious for review. But he is only serious when it is absolutely needed. Otherwise he is the most fun teacher most people have.

Like one time when there was a review day, and if he called on you. Then you answered the question right you got to lightsaber duel him. Every person except one out of the five people beat him in a lightsaber battle. He wore a Darth Vader mask and everything.

In conclusion, Mr. Hoetker is probably the coolest teacher at South Junior High. He is also a lot of fun!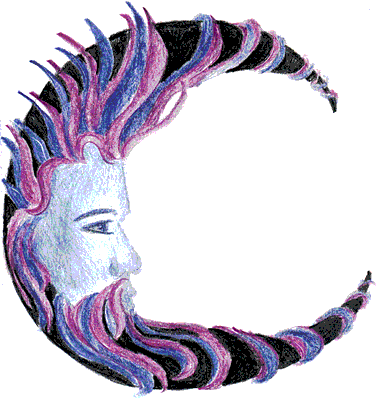 © Vanessa M., Glendale, AZ