Teach
January 27, 2009
What qualities do you believe is in a good teacher? If you believe they should be hard working, exciting, and truthful you sure would be glad to have Mrs. Saunders my seventh grade English teacher. She is always ready to do her part in teaching if you?re ready to learn. That is just one of the reasons that I would like to nominate Mrs. Saunders as Educator of the year.



Even though I had Mrs. Saunders as a teacher for only one quarter I still believe that she should be educator of the year. One reason is because she always has a good attitude even when everyone is off task she knows how to make them get back to work without doing or saying anything. Something else is that even when she's in a bad mood she doesn't take it out on us (like most teachers would do).



Another reason I think Mrs. Saunders should win educator of the year is because she is caring towards her students. By helping they improve on their grade. She is also a honest person. If you told her a story she didn't care nothing' about shell just straight out tell you. She also tries not to give us so much work if we don't need the practice and are on the same page. Those are just some of the many qualities that make Mrs. Saunders teacher of the year. And I hope that she will teach more students in the years to come.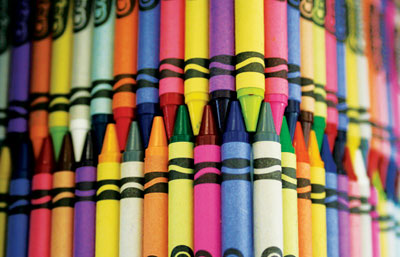 © Kaelee L., Petersburg, MI