The Horrible Dr. Scott
October 19, 2011
When I went to Southern High School, my first semester had the one teacher EVERYONE hated. She was a little old, she already retired a couple times and had a P.h. D. She was my Earth Science teacher. Her name is Dr. Scott.

She was a lot different from other teachers. She had her own whistle. Students wouldn't listen to her. Well, half of them who didn't have a life past their ego.

But she was a great teacher. She taught me that I shouldn't pay attention to those who do me wrong. I never thought I would like her, but I ended up eating lunch with her every day and telling her my stories of woe. She always listened and never criticized me. She made me feel special and I loved her.

She had to retire a year ago and I'm glad she was my friend. I miss her, though I'm glad she doesn't have to go through H-E-double-tooth picks everyday anymore. But she really made a difference in my life.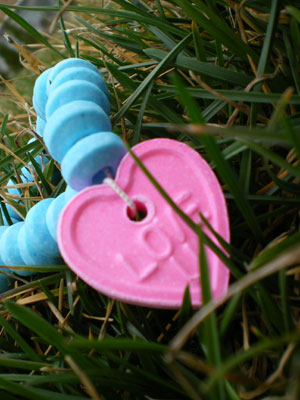 © Jennae P., Kennewick, WA