Orange Juice
December 15, 2009
"Sorry about the orange juice, I really didn't mean to." I apologized to Coach Morton. I felt terrible for my accident, but yet I still managed to giggle, because in a disturbed way it was humorous. I spilled a big puddle of orange juice on his Hobbit book. He cracked back sarcastically that I was banned further on from touching any of his books on the shelf. I won't forget that.
Coach Morton was my homeroom teacher in eighth grade and he was my favorite teacher. He saw the little business person in me, that teachers rarely get to see. He always noticed my leadership and creativity skills. I never had him for an actual teacher but, I wish I had. Coach Morton was an English teacher, and I would have loved to write in his class. The only time I had the chance to write in his class was when took the writing benchmark in homeroom. I remember when he was scanning through the class' finished works. He picked mine up and took it to the podium. He read my entire paper to the class, it was about my perfect day that would never happen. I would go to a Taylor Swift concert, get new cowgirl boots, go backstage and Taylor would give me a few guitar lessons, and it would end with me going on stage and the crowd screaming my name. It was an extremely embarrassing moment when he read it aloud. He admired my creativity and voice. He always praised me and told me I seemed like the kind of person who could achieve any dream, no matter how big.
My first impression of Coach Morton would be from the first day of school of course. The guitar was at the front of the classroom, he played a few songs and it was unreal to me that a teacher held jam sessions in the classroom. I joked around asking him if he would teach me to play. He took that seriously. Everyday from there on, I taught myself with the help of Coach how to play guitar with the small amount of time in homeroom. I never became discouraged, it took me three months to learn my first chord. He was always there to say "It only takes three chords to play a song". I kept going. I always told my mom about how I was learning to play, and that Christmas I received a Taylor Big Baby Acoustic guitar. My first song was "Our Song" by Taylor Swift. I was a go getter and he noticed that. He encouraged my creativity everyday in the small daily amount of time he had me in his class. He was my friend, and he is one of the coolest people I know. When I need encouragement I think about the orange juice, the benchmark, and my first guitar chord. He wouldn't let me stop anything or belittle myself.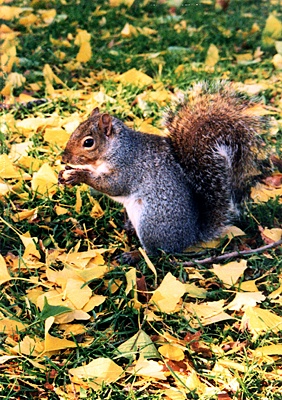 © Kaya H., Burlington, IA