I Didn't Even Know You
March 17, 2009
I didn't even get the chance to know you.

He died a couple months after I turned nine. Sure I cried, but It didn't mean as much to me.
Now all I can think about is the man I never got to know. The man that use to make me laugh.
The man that always had a smile on his face when I was around. I didn't get to know him. I would
never get to have a real converstaion with him. He would never see me turn ten, he would never see my achievments.
He would never even see me gradaute elementary school. He saw me but he didn't get to know me.

He is one of the many reasons I vow that I will never smoke. Smoking killed him, and made it so I would never get to know
him. I watch the rest of my family smoke, and I stand speechless how they could smoke after watching so many of our family
members die, or get a serious diease because of it?

He, the man I will never get to know. The one that will never get to know me. The one that has pushed me so I could do my best.
The one that has made me vow to never smoke.

He was my grandfather.

Ompa we called him. My ompa. No one can ever replace him. The mark he left on me is what gets me through life. Smoking is what
left this horriable scar on my family, and for other familys around the world.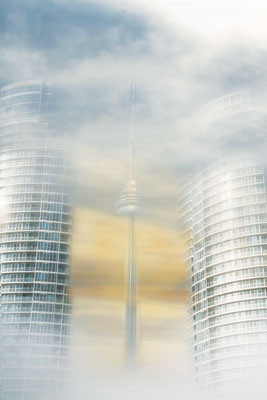 © Micha C., Toronto, ON, Canada