Never, but Forever
August 2, 2012
The cigarette she holds firmly slowly crashes into the crystal ashtray, The ashes that lie on the bottom slowly dust around her. I stand a few feet from the chaos as my mind jumps up and down, I am jealous that only she truly knows what's going on.Yeah the eyes are mean,beautiful though, they stare straight through me as her hand takes another hit. I grunt, trying to grasp something to withhold myself. But nothing is there so I collapse on into the nothingness below me. The floor is cold and no one is around to hold me, I need warmth...

"Stay" I say quietly to myself.. "stay.."

But I know she wont come, I know it. I rub the worn skin all over my body, and I feel like I'm bleeding from the inside out, hot tears shatter my face and slowly make me disappear, slowly make me weaker, and slowly decay my body even more.
"I thought you cared?" she asks firmly ... yes is the only thing that somes out of my mouth, she never likes it when I only use one word to answer her, but it's like music to me since I don't talk that much anymore. "Yes what?" She starts to quietly shout.. "yes.. I .." I can't say it but it's bleeding out from me..I can feel it. "Yes what!" She actually yells this time.. She starts to get up from the recliner across from me, her eyes move around like bowling balls that have lost control in their lane. "Yes, Yes I... care." The word care rolls from my tongue and tastes like evil, tastes like pure sin. How sinful of me to lie I think to myself, maybe she won't find out maybe this time maybe she won't reach into me and pull out all the lies I have given to her maybe just maybe i'll be free...but maybe the pain will carry on.. once again.


To be continued...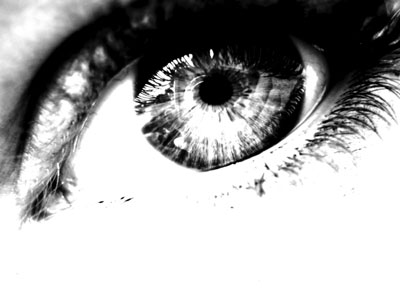 © Lauren S., Reading, Berkshire, UK