It's Easy to Say I Love You
May 29, 2012
Walking in a sea of grass, pick a single blade. Hold it close to your heart and say I love you. You don't have to mean it but as long as it's been said you might as well have.
You'll take that blade of grass everywhere with you because you said you loved it. Everyone will want to hear about it, everyone will be jealous. You'll pretty much be famous, all because you said I love you.
After awhile that blade of grass will start to change. It will no longer be lively and green or smell so sweetly. After awhile no one will care so much anymore.
You said you loved this piece of grass therefore your love shouldn't stop due to its sudden changes. You shouldn't be able to take back such a bound promise as I love you.
But you will because you are young and foolish. You will carelessly throw away the piece of grass and simply pick another.
Why?
Because it's too easy to say I love you.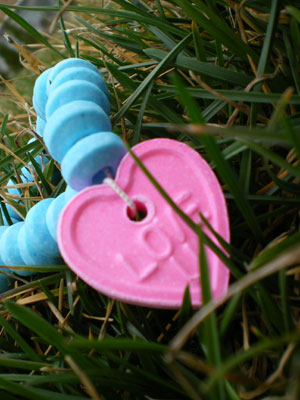 © Jennae P., Kennewick, WA