The hearts that you would call "collapsing"
February 7, 2012
I would call my heart collapsing, just because it is not human, or does not fall out of my bones, through my skin, and spazzing like a fish out of water doesn't mean that it doesn't collapse.

My heat collapsing is funny, it does that every time someone asks me a question or when someone thinks something of me. Ii want people to know that I am not afraid of them, at least that is what I want my heart to believe.
I could name millions of people whose heart collapses everyday, but I am not the Census. Babies from there mothers womb, through the first day of school, all the way until their doing there first case as a lawyer. There hearts collapses also.
I would say to people bad thing about me first because happy girls like a happy ending.
I would pretend to be calm and to act as if nothing bothers me, but to confront it when the issue comes near. But I realize as I grow I am more obvious with my feelings and more out loud like a book, or a big speaker. I also realize that I am more different than anyone else in the school that I go to. I also suspect that I need to force people to get real and in touch with me than others. I realize that I am losing my mind over the smallest things in my life, like not turning in a book when it is actually due the next day.

I know that turning sixteen may be simple for most but since I turned that age, I have felt a rock climbing up and down through me, some days in my chest others in my head. I just want o get over this age, but what will seventeen bring? I guess I just have to accept the fact that I am young, and not dead. At least that is what I am grateful for.

The heart that you would call "collapsing" is really a person who is losing there mind. That person would be me.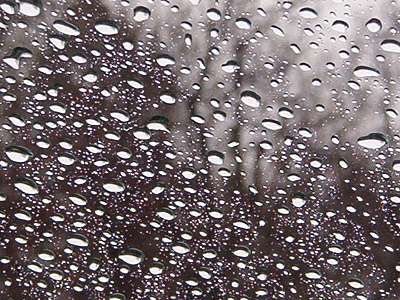 © Terrin C., Humboldt, IA