Evil in Her Eyes
October 28, 2011
I looked at this picture on the wall. I see the girl in the frame differently each day. Today, I see evil in her eyes.

I see people hiding in crevices, crying their eyes red, I see animals scattering around, I see children screaming and hiding. I see her as evil.

I see evil in her smile. She knows something that she doesn't want others to see.

I am looking at an evil girl. I am looking at me. The mirror tells me things like this. I am looking in a mirror.

Am I evil?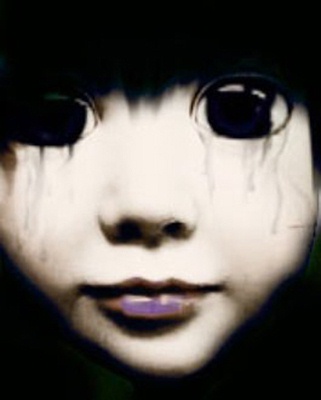 © Stephanie C., Gaithersburg, MD