Unorganized Thoughts
October 25, 2010
I don't care about getting rated five gold stars.
I don't mind not having umpteen comments on my articles.
I just want to write.
I want people to read my thoughts and and feel warm and connected.
I want to be acknowledged for doing something helpful.
Helpful to the mind, and emotions I mean.
I'm not that bright.
I know I'm not clever.
But the one thing I have a passion for is writing.
I wish with all my heart I was good at it.
But I don't care about being correct and proper.
My style is just me pouring out my heart.
It's hard to explain how I feel, honestly, and I'm trying very hard.
I don't mind if I don't get my story printed in Mag.
I joined this website to share my writings with people who might appreciate them.
I have no other connections for slight success.
This site is great.
My one true dream is to one day be thought of as a Good Writer.
I have failed at everything else so far in my life.
These are my private secret thoughts, and I am finally sharing them, because I do not know what to do anymore.
I want no pity.
I only want recognition from hearts and minds like mine.
Perhaps I want too much...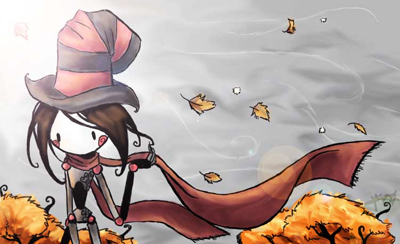 © Kirsten K., El Segundo, CA