The Life as a Pirate
February 11, 2010
You know the stories of pirates? Well they all seem to be different than the other. Some make them seem like the most disgusting things on the planet because of the actions they have caused. But is that really them?

Some are of regular pirates that kill when someone is in their way. All they want to do is get all the gold and leave and continue with their lives. But is that really them?

Some are kind. They try to avoid killing as much as possible, but stay in it for the gold, but hey who wouldn't! They of course have enemies that want the gold too. If they are really determined they might kill. But is that really them?

The point is that they are all different and we are not really sure how they act. Are they cruel and evil, are they cruel yet kind, are they nice and determined? Who really knows for sure? Only a pirate themselves know how their lives really are.

They might just be a regular captain, or a cannon worker, or just climbing up on ropes and searching for land. They all live differently just like each and every one of us!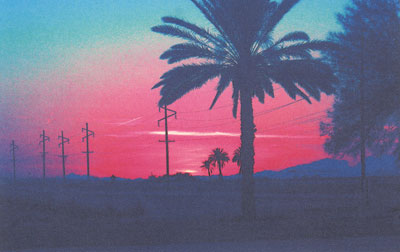 © Arenda R., Palo Verde, AZ