Different ...
February 11, 2010
Whats so wrong with being different.. I'm different. I like being different. It makes me who i am.
People these day's are just following the populars and the celebs.
Why be the same when you can be different. Why fit in when you can stand out?
Don't follow the "in crowd".
Be yourself , if you haven't reliezed by now , fitting in isnt everything. I learned that being me and being different is the most important thing in the world to me. Being differnt is the greatest thing ever! Being different isn't bad , its not weird , it's the best thing you can be. Who care's if you get made fun of. Your different , there jealous ! Let them look at you funny , let them tease you , its whatever . But being different is t he best you can be !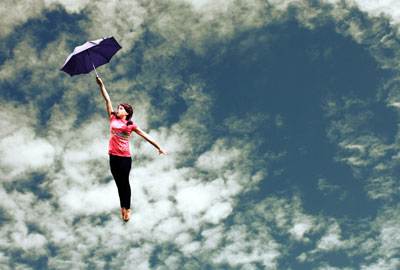 © Sandy H., Woodbridge, CT