The Cycle
September 1, 2009
We go through so many stages in our lives; some, we pass through without even realizing that we are.
We start off as innocent babies who just want to be loved and held. That secure feeling, being all we wanted.
But, as we grow, and things change all around us, we seem to look past many things we should be seeing.
We get caught up in our own images. We waste our time trying to fit in, when what we want is to grow up and stand out.
Before we know it, we have reached a point where we are craving that secure feeling again.
We just want someone to hold onto us, and never let go.
It is here where we are trying to figure out our messy lives.
We think that if we can have that secure feeling again, all will be okay; the world set straight.
This is the stage of the cycle I am on.
I want to feel safe, like nothing can hurt me.
I want someone to tell me everything will by all right again; someone to take away my responsibilities.
Because, I feel like my time to be a kid is not anywhere close to being over, no matter how much the world keeps pushing me to grow up.
I'm trying my hardest to stay balanced on this roller coaster ride of the cycle that makes up our lives.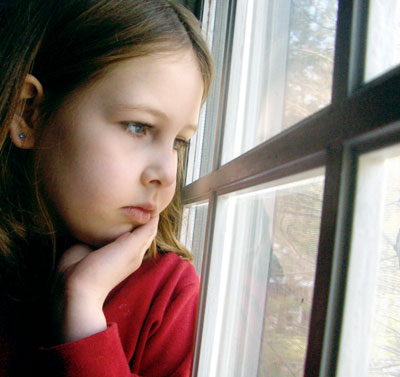 © Dana D., Gansevoort, NY