my little world.
May 19, 2009
My little world
Diminished by love,
torn down by deceit,
my soul jumps at every sight.
i was burned by hatred, very wicked adn wrechted. the hold you have me in. a pain thats stinging, thet thought of no good-bye. how could you leave me alone. mildew comes, im still crying, the dream of you smelt, that reminiscing taste liveing on your lips. how perfectly unperfect you looked.you left me i remember, and i cant seem to forget you.. i dont think i will ever stop crying.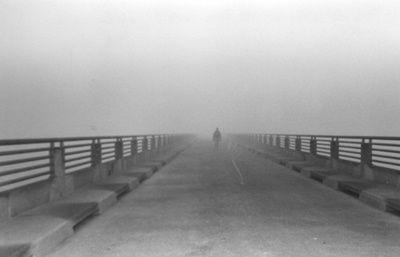 © Becky G., Westville, OH