Dreams That Get Crushed
September 12, 2017
I have a question for you. Have you ever had a dream of doing something but it ends up broken or crushed? A lot of kids say yes, that their dream of doing something big ends up crushed. Like me, for example, ever since I was eight I have always wanted to be a WWE superstar. I have always wanted to wrestle, but my dream was broken because I started having seizures. When you have seizures, you can't live that dream.
A lot of kids want to be an actor, football player, basketball player, or a baseball player or a hockey player and many other big dreams that a kid wants to be when they grow up but then it ends up crushed because of things that end up happening and effects that dream and it hurts so much that you don't want anything to do with it anymore like watching what your dream was or doing it in your backyard we all say why does it have to be me that has my dream crushed? But you know what I say don't ever give up hope cause maybe one day that dream will come back and you will be able to make that dream happen don't ever give up because if you give up now I know I am not a person who can make dreams happen but I do know that if you give up that it might not happen but if you don't give up that dream might just come back for you to make it happen.
I am not giving up on my dream because I want to be a professional wrestler like Triple H, Roman Reigns, Ambrose Seth, Rollins Jeff, or Matt Hardy. All the superstars that I mentioned have inspired me to not give up hope because I have a feeling in myself that my dream will happen. So never give up hope. Keep your head up, stay strong. If you believe, then you will receive.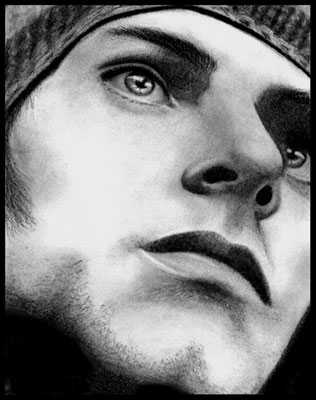 © Anna Y., St. Robert, MO