My Response to September 11th, 2001
May 1, 2012
Since I was only 5 years old & in only AM kindergarten, I honestly didn't understand. I didn't go to New York City until I was 10. I didn't know what the Twin Towers- or The World Trade Center; whichever you want to call it- were. I personally still don't know what The World Trade Center was used for. This tragic event didn't really affect my family. My family didn't know anybody personally that was killed or injured when The World Trade Center fell.


When we're young, we're naïve; plain & simple. We all think the world is safe and everyone is happy. So, when I was 5, my perception of the world was like any other 5 year olds'; the world was at peace. Now that I am much older, I know that world can be a scary place to live. There are wars, violence, poverty, discrimination, global warming, and a lot more.
I think we've learned that we need to be careful and know that almost anything can happen. The world is far from perfect.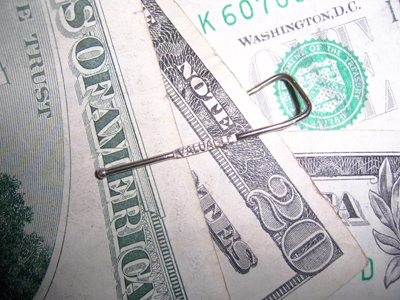 © Valcy E., Stony Point, NY