If I Die Young
December 21, 2011
If I die young will you carry me down the aisle on my final day
If I die young will you uncover my scars of pain
If I die young will you spread my ashes across the church's plain
If I die young, send me out as one of the hearts you gained.


People say that life flashes before your eyes when you die. So what will you see if you die today? 

Will you see the blood covered knife displaying your mistakes? Will you see yourself holding the xbox controller and staring at the television for hours on end? Will you see the hurt you caused your family when you came home late one night a drunk and wasted man?

You were given one life. What you do for yourself in that life will die with you. What you do for others will carry on when you fade away. I don't know about you but I'd rather see the differences I made in someone else's life than watch myself waste the beautiful life I'd been given.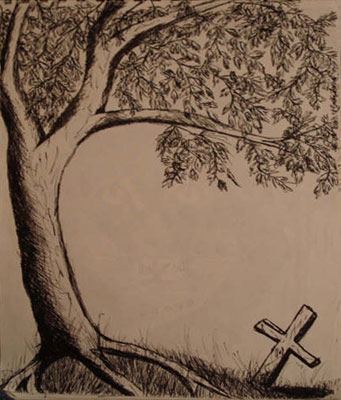 © Courtney K., Bethel Park, PA