Are celebrities valued more??
October 2, 2011
I've always asked this question to myself that why are the celebrities valued more? I do understand they are famous as they would have acted in many block buster films that would grabbed many heart's of the people.But still I pondered why is that they are valued more than anyone else? They are also humans but the value is more than anyone else.
For instance-If Angelina and Brad Pitt are seen found in a street.Many would rush towards them to get their autographs and sometimes even photographs,Of course the press will be gathered around them.Surprisingly the crowd there is more than that of a supermarket! But do you think the recognition is the same for a well known scientist who has contributed so much for science.None would bother to go to him and give a recognition regardless whether he is news or not? Actually I don't the blame the common people for this as I strongly feel that media is the only reason as it only screens celebrity interviews and gossips about them,movies and reviews about them and also some political issues to increase their ratings.They should know that many of the teens get hooked to the television to learn new things.And if only media is going to screen only these things,how on the earth are they ever going to know about these things far more useful than these?Its in the teens they decide their ambition and if these things are going to spoil them.Then their future you know its at stake.
So I kindly request the media to show something useful to teens on the screens maybe science and technology.But I sincerely appreciate the efforts taken by National geographic channel and Discovery channel to broadcast interesting programmes where most of them prove to be useful.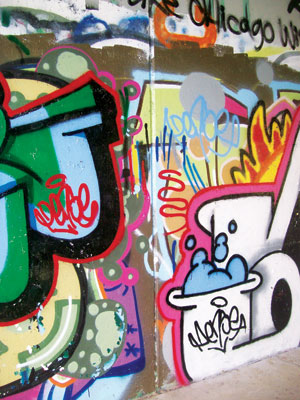 © Michelle W., Ada, MI