This World
April 7, 2011
A few days ago I went to a Tony Walker and Company "fashion show". Which I like to call a brat's shopping spree. The first peice of clothing I picked up was 200 dollars! All Of these people get 20 percent off their 1,000 dollar outfit just for wearing it on a runway; free living advertisement. There are people who would die for some bread and these people are sipping on champagne while they buy clothing that is worth feeding half of this world.

Number 2. I work on a busy street and there is only one part of it that hasn't had anything built on. Today they tore down all the trees. I wanted to knock out the guy stripping the nature of our dying world.

Someone needs to make a change. Who's with me?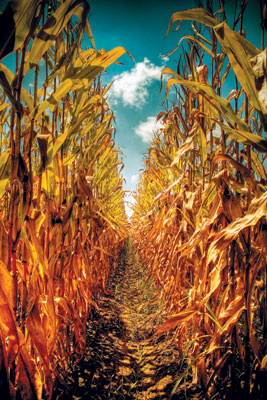 © Taylor M., Pelham, AL