Free in a Dungeon
March 21, 2011
It's your life. Live life to the fullest. Live life like your dying. It's your choice. All these things and more have flooded into mine–and many others minds. Who am I? What do I stand for? Do I believe? These arduous questions, left with no answers.

Our lives develop around the things we know starting with religion, morals, and dreams. That is who you are. When Taylor Swift said "Who you are is not what you did..." she lied. What you do is your choice, a choice, in which, you thought of. What you say is what you think. And what you think is what you believe.

This concept is hard to rap our brains around. But they say 'the truth will set you free'. Free to be who you want to be. But what is Free? I want to be rich, famous, and have a likable personality. Two of which is not under my control. Not having a control is not being free.

You antagonist that disagree, ponder on this: probability and possibility. Hypothetically, I am Hispanic with no education and can barely speak English. I live in America and I am free. I am a citizen. And my only goal is to be rich, famous, and have a likable personality. The probability of me succeeding is slim and the possibility is even slimmer. Now for you realist, would you agree? I'm not going to be on the cover of a magazine, rich and famous.

We are humans, that is our name. Our origins is Earth. But are location is prison. Freedom doesn't come from different places in the world. We are all the same. We are brothers and sisters, we fight the same game. Our constitution says were free. But what about my brother in Turkey? Or my sister in China? What about my cousins, aunts, and uncles? This piece paper proclaims that I am free, but my heart is in a dungeon. When will it ever be set free? Yeah, its my–our life...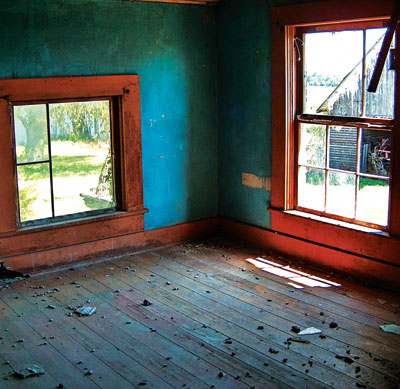 © Sean C., Princeton, IL