Inspired by a 13-Year-Old Named Jonathan Lee
August 19, 2010
Someone named Jonathan Lee recently visited North Korea, toured the country, and met public officials. Its all because of his idea for a "peace forest" to be constructed between North and South Korea.

He was 13 years old


I am so proud of my generation! Its amazing what he did because no American has done what he did. Its sensational and he was really courageous. He achieved what diplomats have been trying to work towards. He even wrote a letter to Kim Jong II!

Maybe that's the answer. That's who needs to talk to Osama Bin Laden. Maybe that's who needs to talk to all the powerful dictators of the world. Kids. Call me crazy. But I think that it would work! Maybe that's the road to world Peace.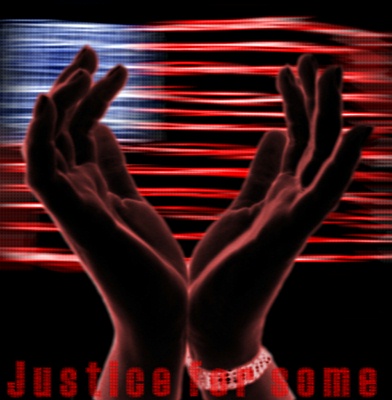 © Miranda R., Wyoming, MI