What matters?
March 11, 2010
People in middle school are in the hardest times of our life's. We are all trying to figure out who we are and how we learn. But the media can sometimes distract us from what is really important.
It was thomas jefferson who once said I cannot live without books. And I find that true. I read all the time. When I finish a test, or riding the bus, and when I don't have the time to sit down and read I buy audio books. Not quite the same but still.
I have been encounters lots of times and people say "Why do you always read? Don't you do anything fun?" And I always think what about reading do people hate about reading. They always say there is something better to do. But when you can't drive or have a life of your own really there is no better way to fill the void by reading. Picking up a book can let you forget about your teenage-hood for a couple chapters.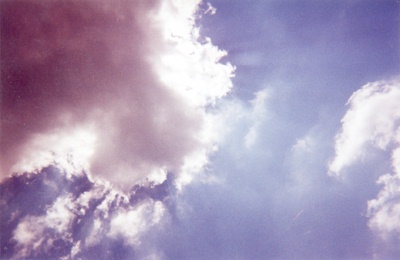 © Kena A., Huntsville, AL