Feeling Numb
MAG
I hate to cry. No wait, I used to hate to cry. See, I used to believe that crying made me show emotion, therefore making me seem weak and vulnerable. My mindset was, "I'm an Aries, an audacious fire element, and a Tiger in the Chinese astrology wheel! I have to be strong!"

Don't get me wrong, I was a pretty happy person and liked to laugh, but showing sadness or fear was a big no-no. My policy was never to cry in public, only around my closest friends. Even then I was wary of showing so much emotion.

But something happened. When I was 14, I had a tumor removed from my breast. So many thoughts raced through my head during those weeks of recovery. The tumor wasn't cancerous, but it still hurt physically and emotionally. It made me rethink everything, and I mean everything.

I won't bore you with my whole life story, but the experience raised a lot of "What ifs" and questions about my self worth. Was I being selfish by making my parents pay all that money? What would have happened if I hadn't said anything about it? Did I cheat death?

Overly dramatic? Yes, I know. But the experience did teach me something. It didn't matter if I was an Aries or a tough Tiger. No one questioned my strength. I learned the thing that mattered most to me: to suck in the experience, whatever it may be. And if I feel pain, sadness, fear or joy along the way, that's okay. If it moves me that much, I can cry. Because crying, along with yelling, screaming and whining, reminds us that we are alive and experiencing something. And isn't feeling something better than feeling numb and not crying at all?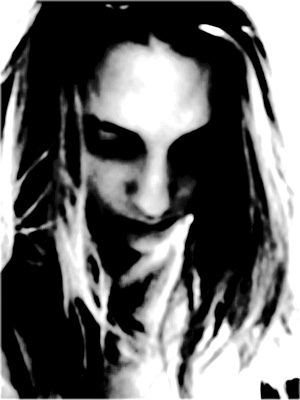 © Anonymous