Forget
July 18, 2008
Forget his smile,
Forget his face,
Forget his kiss and worm embrace.
Forget the times he made you laugh,
Forget the love that know has past.
Forget the way you got lost in his eyes,
Forget the nights he made you cry,
Forget the way he told you goodbye.
Forget the fact that he onced cared,
Remember how he was never there.
Forget the times he held your hand,
Forget the way he loved your band.
Forget the things he used to do,
Forget those sappy pet names to.
Forget the sweet things if you can,
Don't even try to remain friends.
Forget the long conversations on the phone,
Remember to delete his number from your phone.
Forget the times that moved so fast,
Forget the way you envied the past.
Remember how he said he would never leave you,
Don't forget how he used and cheated you.
Remember now he is gone forever,
Don't forget these tears you cry,
They stand for your goodbyes.
Forget how no one can compare,
But never forget love isn't fair.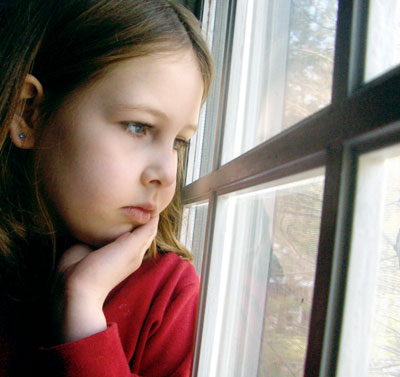 © Anonymous