words matter
February 13, 2021
my pencil falls and my head feels cloudier.
somehow, i can't comprehend those
two
syllables
that make the world around me feel
cold
like the ice that hasn't melted.
it starts as an insult used by the jocks on the football team
they throw the word around like the football they hold
and it continues to make its way into class.
the teachers ignore it
like it's a post-it note flying around
or a message being passed
but my voice speaks
and i feel thunder rolling out.
that word hits like a bullet
speed too fast
and hurts like hell.
why do we treat our words
like they don't matter
as they make others
fall
into the dark?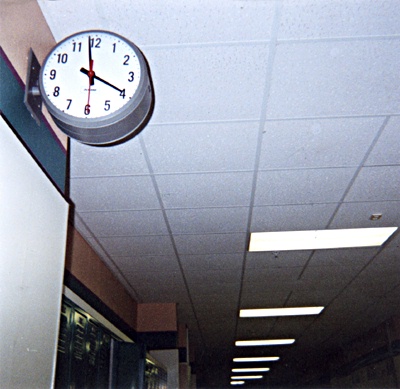 © Blake B., Highland Village, TX